Magnetic Fluid Conditioners (MFC's) are tools that mechanically treat fluid using magnetic technology to control and prevent paraffin, scale, and emulsion. Using our patented technology 100% of production is treated as it passes through the MFC
Critical MFC Components:
Adequate magnetic strength
Number of magnetic poles
Sufficient fluid velocity through the MFC
Orthogonal application of the magnetic field to the flowing fluid

100% Stainless Steel construction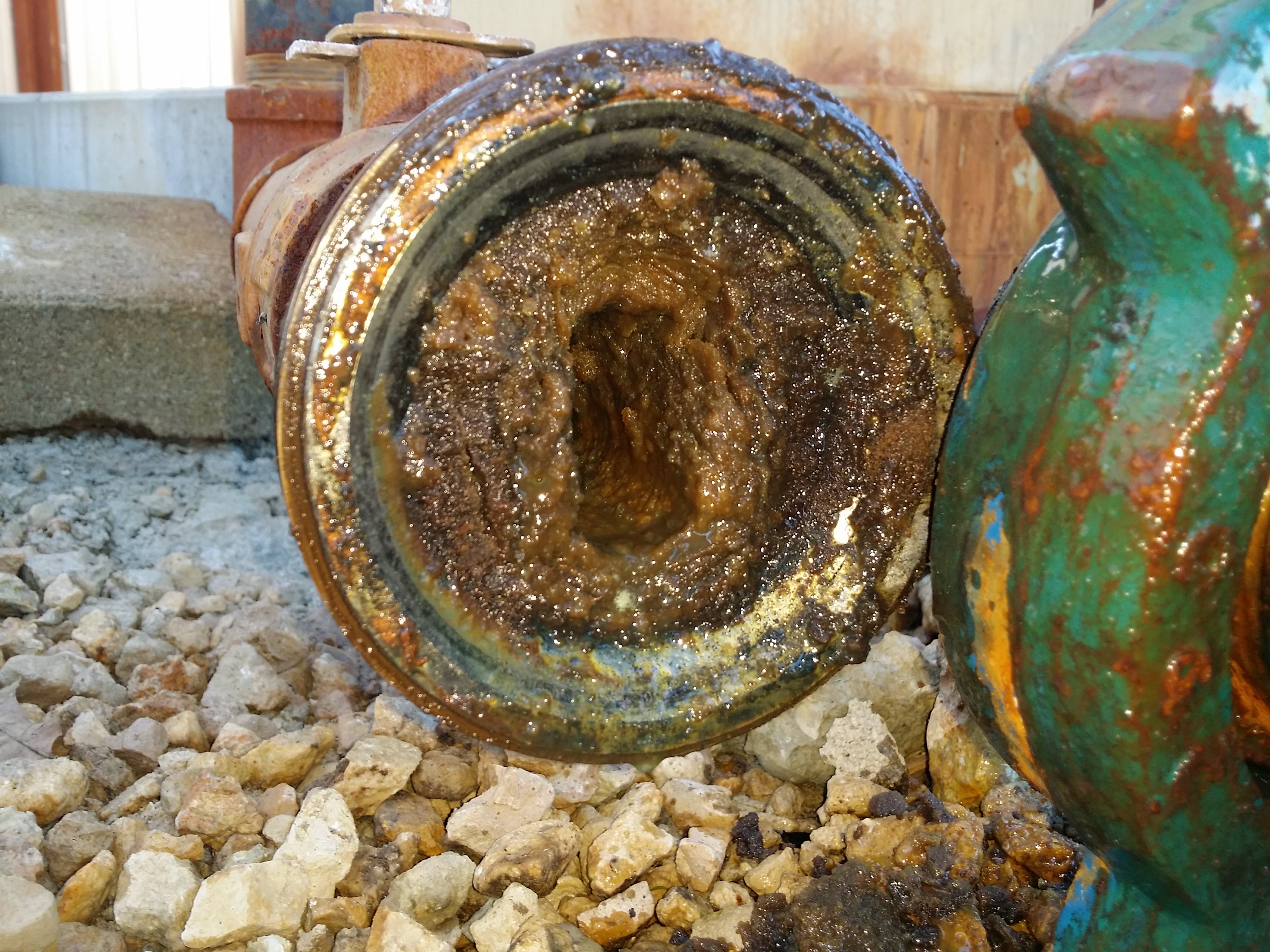 The Problem

There are common obstacles preventing production from reaching the tank battery and ultimately being sold.
Paraffin and scale form and clog up pumps, tubing, flowlines, and all other equipment, while emulsion ties water up in the oil at the battery.
Traditional remedies are chemical treatment with the assistance of hot oiling, acidizing, and wireline cutting.
Although hot oiling, acidizing, and wireline cutting are considered standard practices in treating paraffin and scale, they are just temporary solutions to a reoccurring problem.
Studies show that hot oiling is only effective for 1,800 ft. downhole and the life on the poly flow lines is shortened from the "cooking" done by hot oil and water.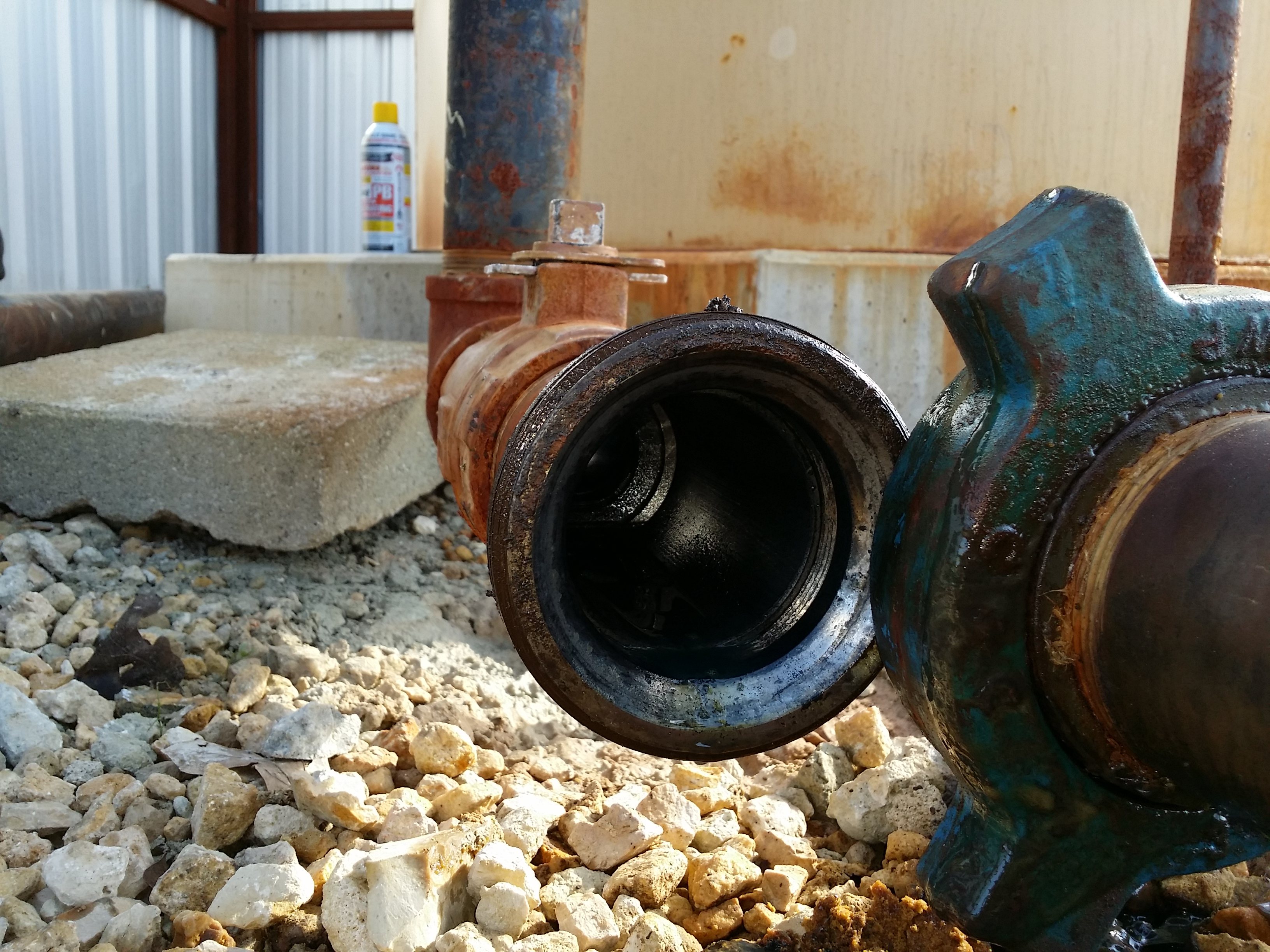 The Solution
Having a Flo-Rite Magnetic Fluid Conditioner tool at the bottom of the well treats every drop of fluid before it reaches any equipment.
As the fluid passes through the magnetic fields the molecules of the paraffin and scale are affected in a way that prevent them from precipitating out of production and onto equipment.
This form of treatment does not put anything into or take anything out of production,

it only alters the molecules in the fluid

.
Flo-Rite tools are also used for maintenance. By reducing paraffin and scale build up,
Flo-Rite tools help maintain longer life on pumps, rods, tubing, flowlines, and all other equipment.